Getting injured in an accident can force you and your family into a situation that you were not prepared for. The disabling injuries you suffered may take a severe toll on you. Inhibiting your ability to work and provide for your family. The mounting medical bills and expenses are likely to be problematic as well. Suddenly there is a burden upon you that you may not know how to handle or deal with. When your injuries are the result of someone else's negligence, the offending party may be responsible for compensating you for your injuries. The best way for you to find this out and get the help you need is to find an experienced injury lawyer in Long Beach that will fight hard for you throughout your case.
Get a Lawyer That Has Experience
Plenty of attorneys are available in the Long Beach and Los Angeles areas. But not all will have the experience that is necessary for a case such as yours. You want a lawyer that understands personal injury law and has worked many cases similar to yours. That experience is invaluable to an attorney, and to you as a client. Having a lawyer that knows the laws well and how they apply to your situation can assist you in getting the best defense possible for your case.
A Lawyer Ready for Court
Hiring an injury lawyer in Long Beach means getting someone that is ready and willing to go the distance for you in your case. There are many injury attorneys today that seek to make a quick settlement. Even if it is not in your best interests just so they can make their fees, turn a quick profit, and move on to another case. You want a lawyer that is willing to work hard for you right from the start. But will also take the case all the way to court and see things through to a final verdict for you. A good lawyer knows insurance companies fear trials because they never know what the outcome could be. And your attorney can use this knowledge to their advantage, making the most of your case.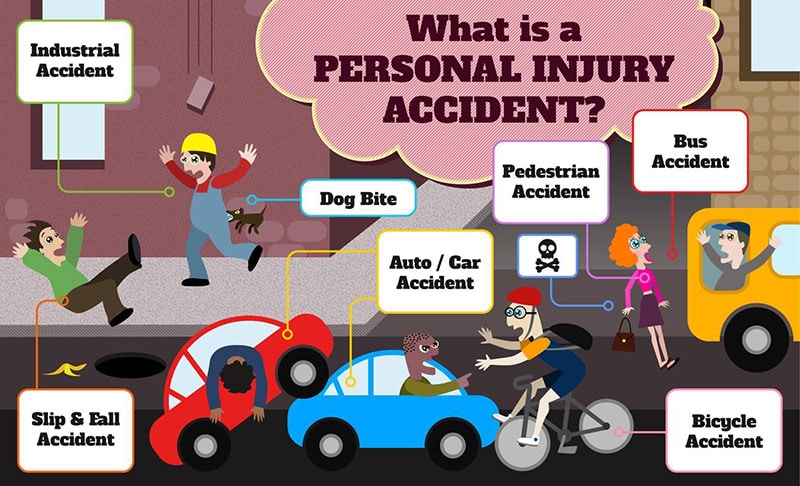 The Lawyer in Long Beach to Seek Out
If you want to hire an experienced injury lawyer in Long Beach, the best place for you to look is right at our office at Belal Hamideh Law. Because we only accept injury cases, we have the expertise you are seeking and the success rate with our clients that will help you get the compensation you are entitled to for your injuries. Give us a call at (562) 526-1224 so that you can speak with us and arrange for a free consultation with our attorney. You will get the opportunity to discuss your case with a lawyer that is understanding. And is willing to fight hard for you to make sure you get the settlement or judgment that will help you and your family the most.