Your job is important to you and your family, and you work hard to make sure your employment is secure so you can keep providing for your family. However, if something happens and you get hurt while on the job, you may fear that there will be problems for you. You may miss long periods of work because of your injuries, worry that you will get fired, or have concerns about getting bullied by your employer so that you avoid filing a worker's comp claim. At a time like this, you want proper protection from a workman's compensation attorney in California so you can feel more secure in what you do.
An Attorney Protects Your Rights
As an employee that has been injured at work, you have legal rights to make sure your injuries are treated properly and that you receive compensation for any lost wages you may have experienced while you were hurt. While some employers and their insurance companies may seek to deny you these rights, when you have a lawyer on your side that knows the laws, you will have your rights protected. Employers and insurance companies are less likely to make waves about a legitimate claim when an attorney is involved.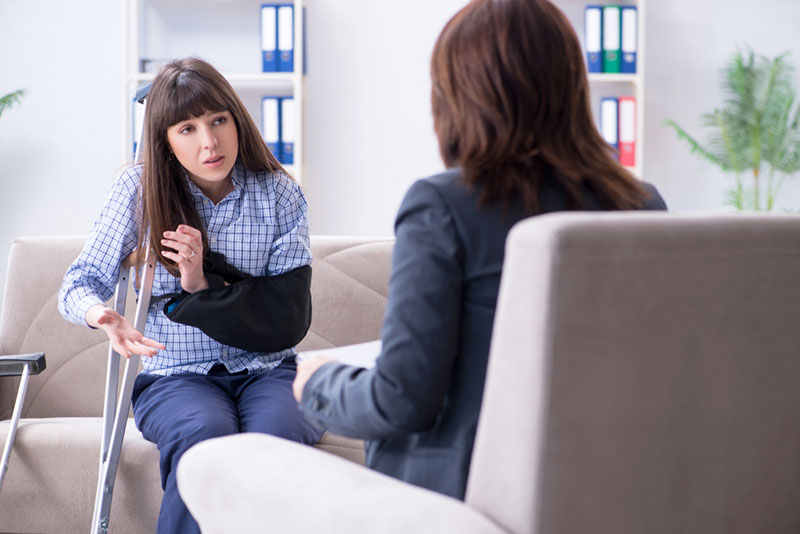 A Workman's Compensation Attorney in California to Watch Your Employer
If you are fearful that your employer will try to retaliate against you for filing a claim, or you are worried about bullying or intimidation from your employer, having a workman's compensation attorney in California on your side can help put your mind at ease. Your lawyer will be ready to act with court filings against your employer for violating laws and try to fire you or cause problems for you at work as a way to intimidate you.
Help with Your Workman's Compensation Case in California
If you have questions or need help with your case, talk to the workman's compensation attorney in California we have here at our office at Belal Hamideh Law. We have the knowledge of the laws and the experience in worker's comp cases to help protect your rights and get you the compensation you deserve. Call us at our toll free number (562) 526-1224 or our local number (562) 526-1224 to arrange a meeting so we can talk about your case confidentially and let you know how we can help protect you.