If you're injured on the job, you have the right to a workers compensation claim. Hiring a workers comp lawyer in Long Beach will help you get through the process and end up with the compensation you deserve. Before choosing such a lawyer, it's a good idea to know how to find a good one who you can trust to take on your claim. Here's what you should look for when you need a workers comp lawyer.
Recommendations
One of the best ways to find a workers comp lawyer you like and trust is to ask friends and family members for recommendations. Perhaps you know someone who has been in your situation and has gotten through it. Chances are that person can recommend the lawyer they used and tell you why they are a good option to represent you in your workers compensation claim. This also makes it easy to know which lawyers to stay away from because you know someone who didn't have a good experience.
Workers Comp Lawyer in Long Beach: Ask the Right Questions
If you want to be sure you've found the right workers comp lawyer, it's imperative to ask the right questions. That way you have the information you need and can decide if you've found the right person or not. Things to ask about include how long the lawyer has been in practice, what kind of experience they have, what are their qualifications, what references they can provide, who will be working on your case, an explanation of the entire process and any other concerns you might have going forward.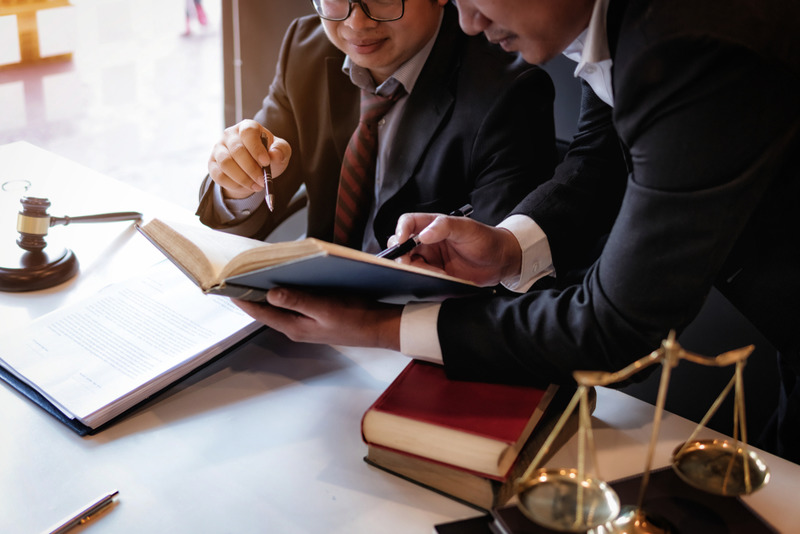 Rapport is Important
One of the most important things when you choose a workers comp lawyer in Long Beach is whether or not you feel comfortable with that person and that you like them and trust them. This is vital because you need to be able to lean on your attorney and know that they will help you and that they have your best interests in mind. You should also be comfortable expressing concerns and asking questions. Having a meeting or two with a potential lawyer can tell you pretty quickly if you've found the right one or if you should keep looking.
The Right Documentation
When you hire a workers comp lawyer, be sure you have all the documentation you need. This includes the injury and how it occurred and where you were and what you were doing when the injury occurred. You should also have your medical bills and documentation with you so that your lawyer can get an idea of what kind of compensation you're entitled to and what your claim is worth.
Getting hurt at work can be overwhelming and stressful but having a workers comp lawyer in Long Beach can make all the difference in getting your rightful compensation for your injury, medical bills and lost wages.  If you need a workers comp attorney, call the experts at Belal Hamideh Law to get started on your claim and get it closed as soon as possible.