Being involved in an automobile accident can be traumatizing enough for you. But when your accident involves a truck, you may find that the devastation can be even worse. The large rigs on the road can cause significant damage to your vehicle. But they can also do tremendous harm to you physically when one hits your car. The sheer size and force of the accident can cause catastrophic injuries to you that may take months or years for you to recover from. They may even cause permanent damage to you. Leaving you disabled for the rest of your life. In a situation like this, you need to make sure you have more than just the average accident attorney on your side. Hiring a truck accident lawyer in California for your specific case is the right move for you to make if you want the best person to represent you.
Someone Expert in Truck Cases
You may think that any attorney that has experience with personal injury cases may be able to provide you with adequate representation. The truth is, if you want the best results you need someone with experience in cases involving trucks. There are specific laws that pertain to the care and safety of trucks on the roadways that the average attorney may not be familiar with or know about. The truck company's insurance carrier or their attorneys may be counting on that your lawyer is unfamiliar with these laws. So they can take advantage of you and pay you less. An attorney knows these regulations. And when they are violated will make sure the proper parties are held accountable.
Investigative Work in a Truck Accident
A truck accident lawyer in California is going to know the best way to go about investigating your case. Your lawyer will go beyond just getting police reports of the accident or insurance statements. You want a lawyer that is going to look at the evidence. Seek out the maintenance log records for the truck. The background of the driver. The history of the vehicle and the manufacturer. All to look for flaws that may have played a role in the accident occurring. This information can be handy in helping to build your case and get you the maximum compensation to help cover your medical costs, lost wages, and more.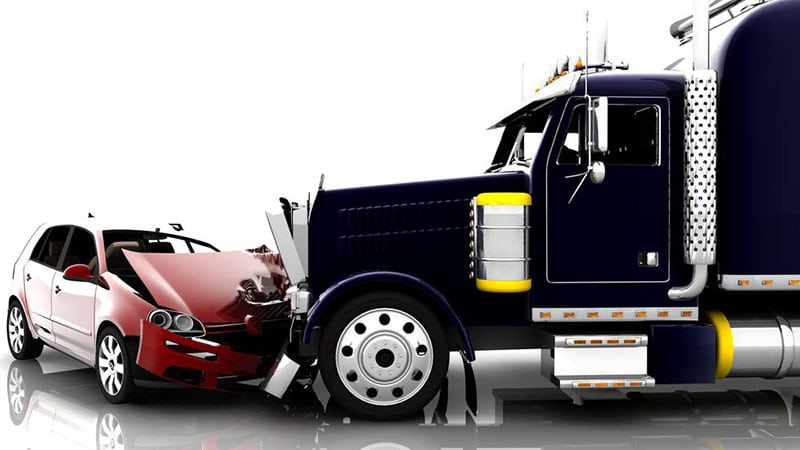 Talk to a Truck Accident Lawyer
It makes sense for you to seek out a truck accident lawyer in California if you have been involved in an accident involving a big rig. Here at Belal Hamideh Law, we can be the truck accident experts that you want on your side. We have vast experience in cases like this and can provide you with the vigorous representation you need. Find out more about how we can assist you by reading the information about us on our website, or by calling our office directly at (562) 526-1224.