When you have been injured in a vehicle accident, you need the assistance of a specialist who can help you to recover the cost of medical bills and any other types of out-of-pocket expenses. It is not always easy to find suitable compensation lawyers in the immediate aftermath of an accident, and you need to be able to not only find someone who is knowledgeable in this area but can also help you to find the right doctors for your treatment. Speaking to a car accident attorney can let you begin the process of recovering your costs, and a legal firm like Belal Hamideh Law will help you to start the process today.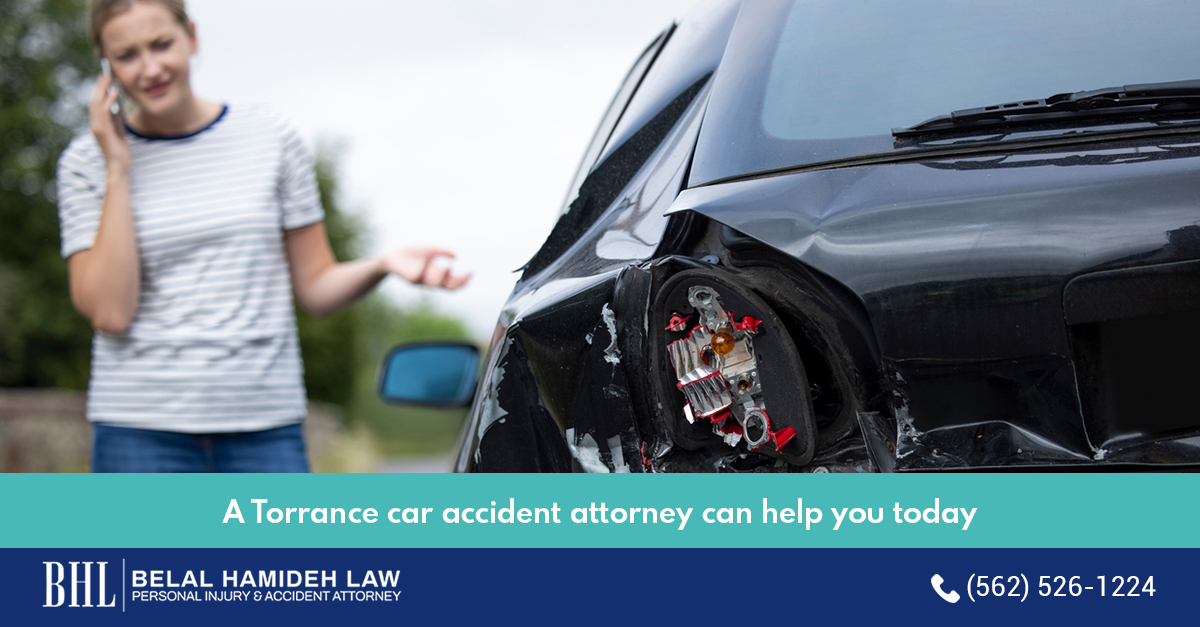 Establishing your compensation claim
One of the first things that you will have to do as you seek a compensation claim is establishing the extent of your injuries. This means that you will need to see a specialist, particularly a doctor who can relate information about your injuries to a specialist court. You can find out more about how to find a doctor who can offer you treatment and is qualified to testify about the treatment that you have received by speaking to a legal firm with the connections to bring in a specialist. They will be able to assist you in speaking to the doctor about your injuries so that you can not only get the treatment that you require but will be able to make sure that your injuries are treated by an expert. We can offer you more advice about how to get a full assessment of your injuries so that your claim is complete.
Getting compensation for expenses
When you are injured severely enough to require medical assistance, it is not unlikely that you will have other expenses that will also need to be covered by your compensation claim. For example, you might have costs that relate to not being able to work for some period, or you may need to have specialist devices installed in your home to help you get around. Even the cost of traveling to and from the hospital can be severe enough to put you into debt and should be compensated by your settlement. We can work with you to be sure that all of your costs are included in your claim so that you don't have to incur any out-of-pocket expenses.
Talk to our team today
Want to talk to a car accident attorney today to start your compensation claim? If you reach out to the team at Belal Hamideh Law we can assist you in covering all of the expenses that you might be experiencing as you receive treatment for your injuries. Talk to our team today to find out more about how you can get the compensation you deserve to ensure that you are not left out of pocket by this accident. You can send us a message today to start the process, or you can call us at (562) 526-1224 for a free consultation now.