This is a personal injury lawyer who will represent you in a court of law in case of injury, both physical and emotional, due to somebody else's actions of wrongdoing whether intentional or unintentional. Personal lawyers will interview you and determine the basis of your case as will be interpreted at a court of law. It is the responsibility of the lawyer to fully understand all the details surrounding the case in order to build a strong base for the plaintiff in order to receive all compensation as the law requires.
Such lawyers should behave undergone through the necessary education, certification, and license in order to practice law in the country. A personal injury lawyer must also take multistate exams that allow them to practice across various states. There is also a specialty examination in which the American Bar Association requires lawyers who want to major in certain areas.
The circumstances under which one can sue another party for breaching their individual rights include but are not limited to:
Medical malpractices; Also known as clinical negligence, occur when a practicing physician knowingly or unknowingly carries out or fails to carry out a procedure that at the end of the day will cause harm to the patient. This could be physical injury to the body or psychological suffering. Animal bites; If a person fails to restrain a pet and it gets loose and causes harm to another person, they can be sued in a court of law and the plaintiff awarded compensation.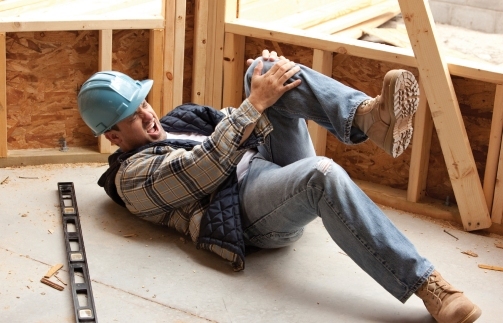 Exposure to toxic substance; This is one of the highly contested areas of the law of torts. If a natural or artificial person as defined by law carries out activities in their own land that interferes with another person right to enjoy their property, they can be sued in a court of law for negligence. This could be harmful gases, floods or toxic material that in one way or the other finds its way to the second person property. This includes exploitation of natural resources even if they are deemed to have benefits to the public.
Accidents; All road accidents fall under this category. One of the aftermaths of an accident is the injured person filling in form requesting for compensation by the insurance company. They are under the law entitled to compensation in order to place them in a position they were before except for death or permanent disability in which the court will decide the amount payable to the beneficiaries.
Slip, falls and other accidents at recreational facility; It is the responsibility recreational facility providers to ensure that their premises are safe. Those who fail to observe that, they should take full responsibility in case of any mishaps. Seek out the best possible personal injury attorney, contact Belal Hamideh Law today.