While certain occupations are hazardous and may be more prone to accidents and injuries occurring, the truth is that accidents can happen with any job, at any time, and in any place. You could be walking in the stairwell to your office or towards the exit door and fall on a damaged step. It may be that a piece of carpeting on the floor is raised or torn and causes you to fall. Wet spots on a factory or warehouse floor can mean slip and falls. A fall at work may lead to nothing more than a bruise for you, but it can also cause severe injuries like torn ligaments, broken bones, or head injuries. If you have experienced a fall at work, you will want to talk to a worker's compensation attorneys in Long Beach so you can find out how to get compensation for your injuries.
An Attorney and Lost Time at Work
Your injuries from your fall could be serious enough where you miss time at work. It may be a temporary thing where you just miss a week or two, but it could also be weeks or even months if bones or broken or surgery and hospitalization is required. You may worry that all that missed work time means no paycheck for you and hardship for your family when it comes to paying bills and meeting needs. An attorney can start working with you as soon as possible to make sure that your medical needs are met without financial hardship to you or your family. Your lawyer will then work to make sure you get compensation and benefits you are entitled to, so you get to pay for time missed at work.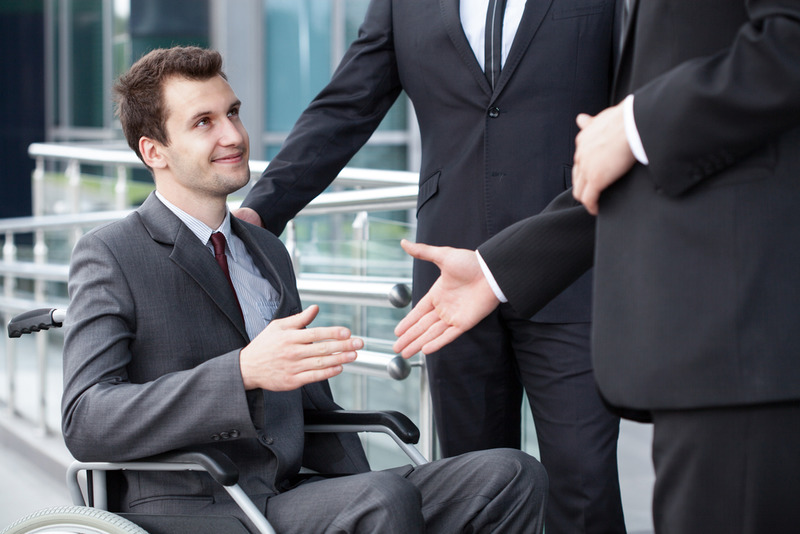 Your Attorney and Permanent Injuries
In some cases, your fall at work may injury you so severely that you are no longer able to perform your job or work again. You may need several surgeries, long-term therapy, or even be confined to a wheelchair. Speaking with a worker's compensation attorneys in Long Beach at this point has excellent value to you. Your lawyer will work hard on your behalf to make sure you get a settlement that not only covers medical bills now and down the road but also compensates you for your disability and inability to work anymore. You may also get compensation for mental anguish and trauma or pain and suffering caused by your accident.
An Attorney to Take You Case Seriously
At Belal Hamideh Law, we know how impactful a workplace injury can be to you. That is why we have a worker's compensation attorneys in Long Beach on staff and ready to assist you when you are hurt on the job. We take every consultation and case seriously and listen to all your needs, worries, and questions. We work diligently on your case and make sure that you get the best compensation possible for your situation. Talk to us by calling (562) 526-1224, find out how we can help, and schedule a no obligation, free consultation with a lawyer and discover what can be done to handle your case successfully.