Airbags can provide cushion for drivers and passengers in a crash. They reduce the risk of serious injuries. What if you suffer a car accident in Long Beach due to an airbag that didn't deploy during the crash or it causes injuries? Our lawyer can investigate it.
Our lawyer will study your case and determine whether or not you have a personal injury claim because of that airbag accident. But is it possible for an airbag to cause an injury?
Airbags are designed to protect the driver and the passenger. Unfortunately, they are responsible for several severe injuries, like whiplash and traumatic brain injuries. Keep in mind that they are deployed at 100 mph.
However, if the airbags are defective, they are deployed later. It could be the result of a mechanical problem. If your body moved forward causing you to be too close to the airbag, it is likely that you get injured when the airbag is deployed.
One of the parts of your body that will have the biggest impact is your face. The purpose of the front airbag is to prevent your face from colliding with the windshield.
Although the airbag prevents it, your face could be struck with airbag's force. If that happens, you will sustain broken bones in the face. You may also get permanent scarring. Eye injuries are also possible.
Car Accident in Long Beach : Chest Injury
Apart from the face, your chest may also get injured. The airbag will come out fast to prevent you from being thrown out of your seat. After the airbag deployment, your chest is likely to get injured. It happens to many drivers. They sustained broken bones in their chest.
In addition to that, burn and laceration injuries are also possible. And if you have asthma, the chemicals released by the airbags after deployment may trigger asthma attacks.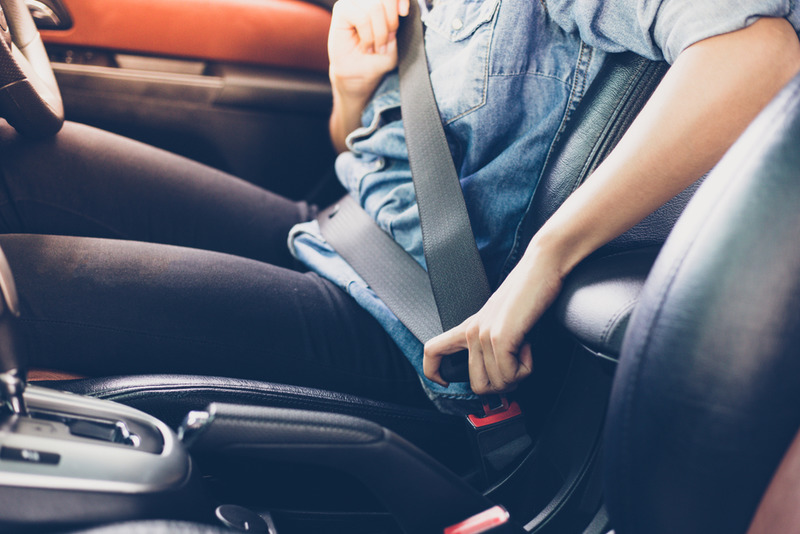 Preventing Airbag Injuries
When driving a car, make sure to wear a seatbelt. The seatbelt is there to prevent your body from shifting forward to the area where the airbag is deployed. Airbags and seatbelts work hand in hand to minimize injuries during a collision. But one cannot replace the other.
When driving, make sure that you are sitting away from the steering wheel. If you are the passenger, move away from the dashboard. The distance from the airbag is vital for your safety.
Defective Airbags
Takata airbags have been used in millions of vehicles worldwide. Most cars made from 2002 to 2015 had Takata airbags. Some of them could be deployed explosively that could kill you and your passenger during a collision.
If you believe that you have sustained an airbag injury, you must seek immediate medical treatment. Make sure to do everything you can to preserve the pieces of the airbag. Retain the possession of your vehicle until you have consulted our car accident Long Beach lawyer.
Our Belal Hamideh law office has a team of car accident lawyers who can defend you against airbag injury. We are here to answer any inquiries you may have about how you can file a lawsuit from the car manufacturer.
Call our car accident Long Beach lawyer today to get a free consultation: (562) 526-1224.