You likely hear about car accidents in your neighborhood all the time. From minor fender benders to catastrophic collisions, auto accidents are unfortunately a regular occurrence today. What you may not hear much about are the bus accidents that happen. Bus accidents are becoming a prominent problem in the United States, with more vehicles on the road, buses getting older without proper maintenance, inexperienced or exhausted drivers, and other aspects that can cause these incidents. If you or a loved one is involved in a bus accident, there may be a wide range of injuries that you must deal with, and you may not know what to do about the situation. Speaking with a bus accident lawyers in California can help you learn and pursue your legal options so that you or your loved one can get the care they need and the justice they deserve.
A Bus Accident and Accountability
Bus accidents can be difficult cases because often it is not clear just who is accountable, responsible, and culpable. There are several parties involved where a bus accident is concerned, with the driver, the bus company, and the bus manufacturer all as possible responsible parties for the accident. You may not be able to sort out all the facts and information on your own, which is why having a lawyer can be beneficial to you. Someone experienced in dealing with bus accidents will know how to read the reports and follow the chain to see if the crash is because of driver errors, failure to maintain the bus properly, a faulty design with the bus itself, or a combination of all three.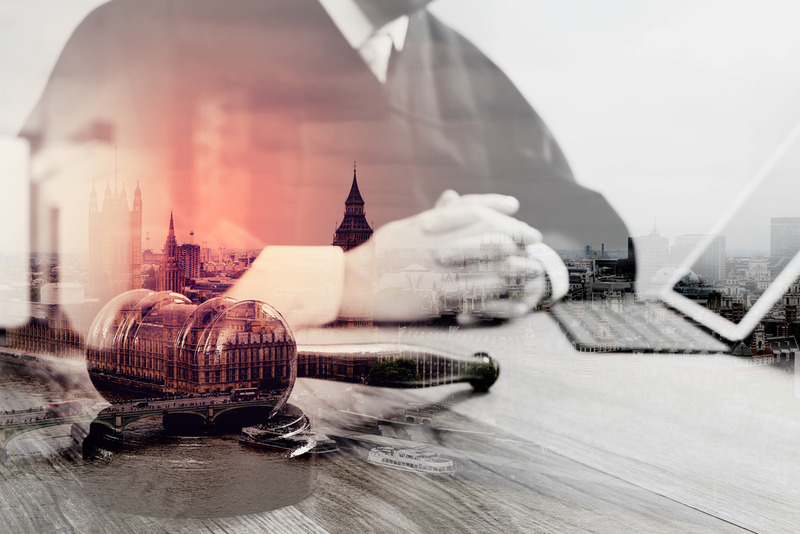 A Lawyer and Your Options
Speaking with a bus accident lawyer in California can help you understand just what your options are moving forward. An attorney will listen to your side of the story and let you know what damages they can pursue for you. First and foremost, a good lawyer will make sure you or your loved one is getting the proper medical care for injuries sustained. Your attorney will then read the case reports, talk to witnesses, and investigate so that they can see who is responsible. They can approach the responsible parties and work for a settlement to cover things like medical expenses, lost wages, pain, and suffering, mental trauma, disability, and more.
A Bus Accident Lawyer s in California Who Knows the Law
If you need to speak with a bus accident lawyers in California so you can see what the best legal avenues are for your case, contact us here at Belal Hamideh Law as soon as you can. Our firm has experience with bus accident cases, and we understand how devastating they can be to you and your family. Let us work with you to help you get the care and compensation that will make a difference in your life. Call us at (562) 526-1224 to make an appointment with us so we can meet and talk about what legal options are best for you.