Has someone you love been abused in an elderly care facility and you aren't sure what to do? Do you even suspect that an elder was abused in a nursing home or similar facility? If so, we can help. Belal Hamideh, a longtime nursing home abuse lawyer in California, has helped abuse victims and their loved ones to receive compensation. Moreover, he's represented clients aggressively, so that they were able to get everything they're entitled to. There are many kinds of nursing home abuse, but below are some of the more common types to look out for.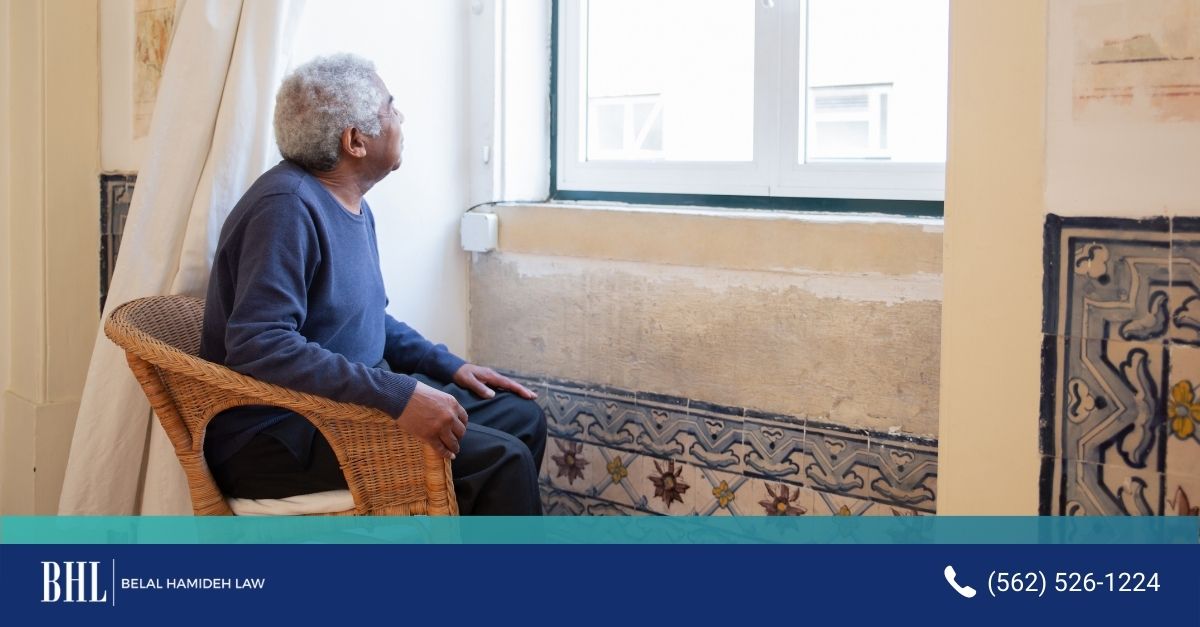 Emotional Abuse 
Emotional abuse is, unfortunately, far, far more common than many people might think. In fact, studies have proven that this form of nursing home abuse is more common than any of them. Often, this just takes the form of threats against your elder, or perhaps insults, regarding their intelligence, appearance, or something similar. However, emotional abuse can also be isolating your elders, too. Keeping them from other residents, or even friends and family, counts as abuse, too. Controlling what they do and the activities they take part in against their will is also absolutely emotional abuse. Should this happen to your elder, we can help. 
Neglect 
Neglect is, unlike other forms of abuse, not necessarily a deliberate act. Often, elderly care workers don't "choose" to neglect someone. Rather, they just make a mistake, are careless, or do something similar, and it leads to harming your elder. When that occurs, something must be done. Errors with medication are some of the most common (and dangerous) forms of neglect. Others involve mistakes they make in regard to caring for your elder. Maybe they don't keep up with your elder's personal hygiene, or perhaps they leave them malnourished, dehydrated, or the like. 
Physical Abuse 
As with all other forms of elder care abuse, this is more common than many people think. Of course, if your loved one has been kicked or punched, then action must be taken. However, "physical abuse" also includes if your elder is shoved or even pushed. If they're restrained with ties or straps, that too is a kind of physical abuse as well. Signs to look for if you believe your elder was abused: any broken bones and bleeding, of course, but even bruises that can't be explained can be signs of abuse. 
Experienced Nursing Home Abuse Lawyer in California 
If you believe there's even a slight chance that you'll have a case, it's worth reaching out to us. We offer free consultations. So, if you reach out to us, we can let you know whether or not you have a case. If so, we can put our experience to work for you. To reach out, you can contact us at (562) 526-1224.