You can file for workers comp anytime you're injured on the job. This can be a scary and overwhelming process to go through but having a workmans comp attorney in California can help you get through it. There are a lot of such attorneys out there, so it pays to know what makes a good one, so you choose the right person to help you get the compensation you deserve. Here's what to look for when you are ready to hire your own attorney to file your workers comp claim.
Check Credentials
A personal injury attorney who is properly credentialed is likely a reliable resource who you can trust. You should ask about these credentials before you share any of your own personal information with him or her. That way you know you're on the right track. You can also do a little research on a potential attorney before you make your decision so that you are comfortable and happy with the choice you've made. If an attorney can't provide the right credentials, it's probably best to look for a different one.
Workmans Comp Attorney in California: Talk About Experience
Ideally, you want an attorney who has plenty of experience settling workers comp cases so be sure to talk over how many cases your attorney has worked on and what his or her success rate is. It's best to hire an attorney who deals primarily with workers comp and related cases because he or she will know all the ins and outs of the process and will be able to get you exactly what you deserve.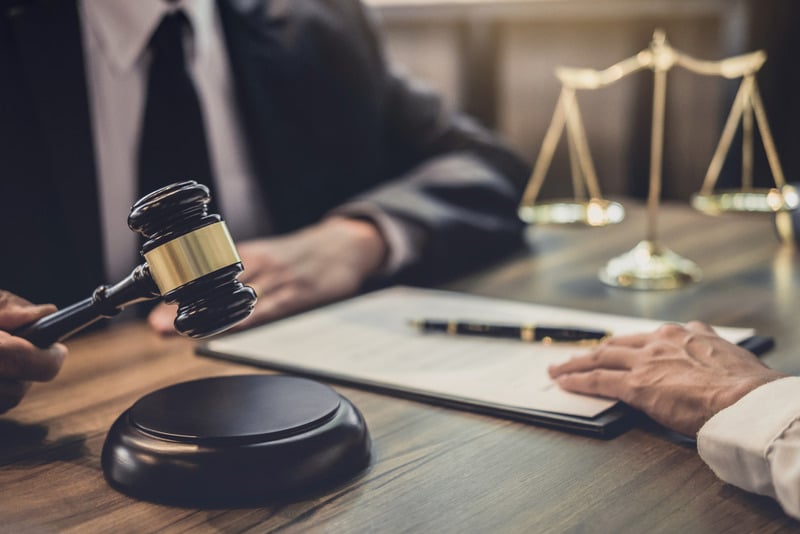 Consider Costs
In many workers comp cases, the employer is responsible for any costs that you accrue as a result of the injury. However, it's best to talk about cost and fees so you are aware of anything that isn't covered and that you might have to pay out of your own pocket for. A clear picture of the cost is vital and should be something you have before you choose a specific attorney to handle your case.
Build a Rapport
Chances are that you're going to be working with your lawyer for quite some time. That means you should have a comfortable relationship. You need to be able to trust your attorney and be able to provide them with personal information without worrying that it's getting into the wrong hands. That's why it's always a good idea to meet with potential attorneys before you make a decision. If you feel uncomfortable or wary in any way, move on to someone else. On the other hand, if you feel good about an attorney and feel like you can work well together, you can move forward with filing your claim.
Hiring a workmans comp attorney in California shouldn't be a snap decision. Pay attention to the details so that you get one you like working with and who is sure to get you the compensation you deserve. When you have a workers comp injury, trust your case to the experts at Belal Hamideh Law.