Isn't it easy to get worker's compensation these days? After all, companies hate going to court, so they will probably offer you a good settlement… right? In reality, you need a good worker compensation lawyer in Long Beach because the opposing party may try every trick in the book to get out of paying, and there is little you can do to guard against it without a good lawyer.
What a Worker Compensation Lawyer in Long Beach can Offer
They can help you maximize your compensation, help you get disability payments, win your case, get your medical expenses paid, and reclaim your lost wages. A good workers' compensation attorney will do these things and much more, as shown in this article.
What Will Your Lawyer Do?
The tasks always vary depending upon the situation, but in most cases, the lawyer will have to gather medical records and medical evidence. Your lawyer may have to take depositions from other parties, such as medical experts, the claimant, and so forth.
The lawyer conducts discovery and fact-finding missions, along with legal research. Your lawyer will also have to draft pleadings, motions, opinions, findings of fact, briefs and other legal documents. The lawyer will also have to litigate the case before a referee or judge.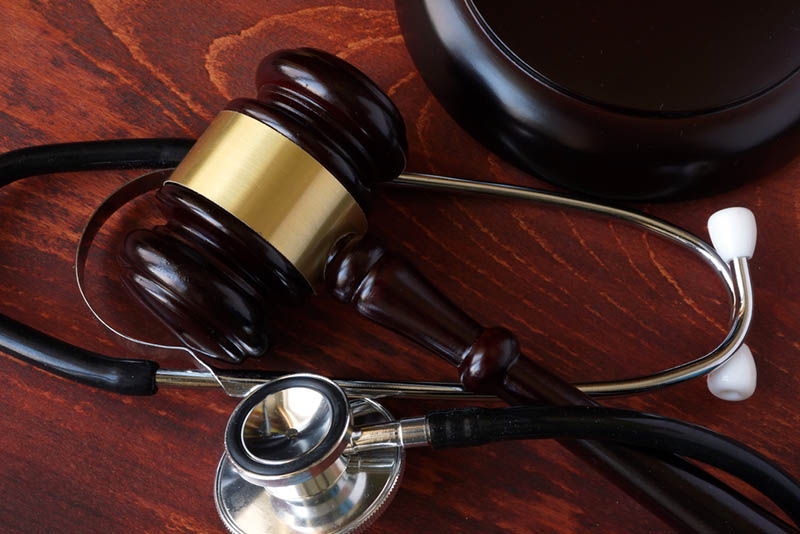 The Lawyer Will Need Your Help
Gathering information, especially medical information, is always easier if the lawyer has your help. This means doing what the lawyer says and doing it as promptly as you can. A lack of medical evidence is the most common reason why claims tend to be denied, so do as your lawyer says and avoid lying on your compensation forms.
What Else Can Your Lawyer do to Help?
A lawyer should be able to answer all your questions and guide you through the settlement process and to contact medical providers to help you complete your paperwork. The lawyer may also be able to help you get medical care before the case is even settled, whereby the costs for what you use are added on at the end when the settlement is complete and you have your worker's compensation.
The attorney will be able to contact supervisors about your injured status, which may help you avoid losing your job. Plus, your lawyer may help you negotiate a better settlement. A good lawyer will be able to tell the difference between a final "offer" and the real final offer. Do not forget that the industry standard for out-of-court settlements tends to be one-quarter of what the company believes it will lose by going to court.
What Should I Do Next?
You need to get in touch with a worker compensation lawyer in Long Beach in order to find out what they can do for you. In most situations, the lawyer will be able to help you maximize your claim, help you win your claim, and help you claim all the benefits you didn't know you were entitled to. Get in touch with a lawyer from Belal Hhamideh Law by calling at (562) 526-1224 and learn just how much you can benefit from their services.