In cities as car-centric as Los Angeles and California, it is often easy to feel like pedestrians aren't valued or cared for in the same way as drivers are. Sure, they almost always have right of way, but it is not like a lot of drivers tend to respect that. This makes pedestrian personal injury cases depressingly common. The worst part is that a lot of pedestrians tend to internalize this idea as well and avoid pursuing legal action against drivers that injure them in an accident. However, we at Belal Hamideh law, a personal injury attorney law firm, are here to help those who find themselves in this unfortunate situation.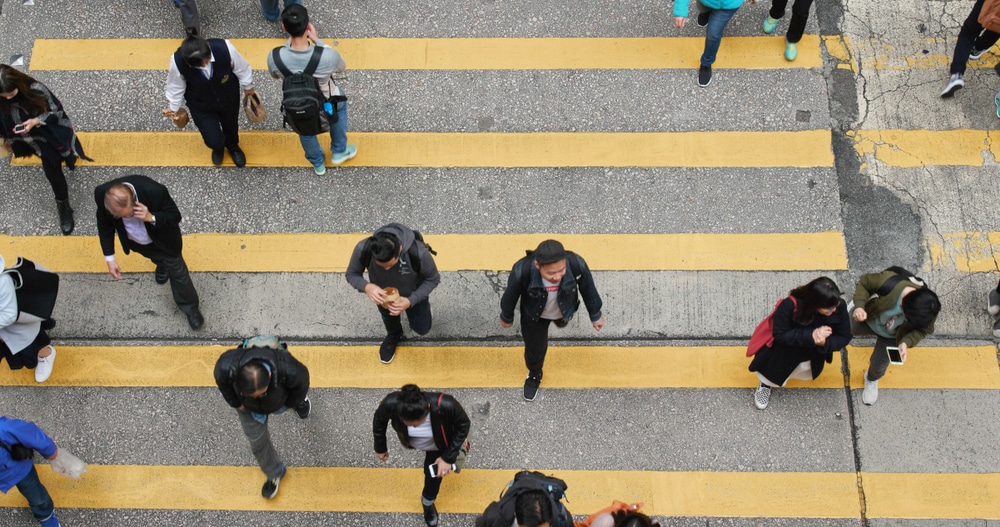 Building a Personal Injury Case
In common law, a personal injury attorney will provide you with legal assistance through cases in which there was a physical or psychological injury inflicted upon an individual. This injury can be the result of negligence or of deliberate action. Regardless of the specifics of the situation, a personal injury lawyer will help the injured person bring forth legal action against the individual, company, government agency, or entity that directly or indirectly caused the injury. Common instances of personal injury claims include incidents of varying magnitudes, from slip and fall accidents all the way to traffic collisions. Yes, these latter occurrences include injuries to pedestrians.
Pedestrian Accidents
The most common example of a pedestrian accident is when a person is run over by a vehicle. Due to a large number of vehicles on the road in California and the number of joggers and pedestrians, these accidents happen quite often. Because these accidents involve large vehicles such as cars and trucks, personal injuries stemming from them tend to be a lot more severe than most other personal injury cases. They can occur in a variety of different settings, such as crosswalks, intersections, parking lots, and driveways, so one can never be too careful at the time of crossing the street.
Your Pedestrian Personal Injury Case
It is important to remember that, save for very select scenarios, pedestrians almost always have right of way. This means that if a pedestrian was following the law at the time of the accident, chances are the case will go in their favor. Pedestrians are at a physical disadvantage compared to vehicles, which means that considerations are always taken to protect them on the street and in the courtroom. After an accident, a pedestrian has up to two years to bring a personal injury case against the person who caused the accident in the first place. That's when our personal injury attorneys come in.
Contact a Personal Injury Attorney
Belal Hamideh, a personal injury attorney in California, is ready to take on your pedestrian personal injury case. He has an outstanding success rate because he is completely dedicated to getting his customers the compensation that they deserve. If you have a question about a possible personal injury case, reach out to Belal Hamideh by calling at (562) 526-1224. Don't wait much longer to get the compensation that you are entitled to following a pedestrian accident.