by Belal Hamideh

November 17, 2017
tags:
Best Personal Injury Lawyer
,
car accident attorney Los Angeles
in English, Personal Injury Attorney
Just the thought of being in a car accident can be very frightening to you. But when the accident happens to you the reality of the situation is much worse than you ever imagined. Even if your injuries seem minor at the time, you may find that days or weeks later you have physical trouble….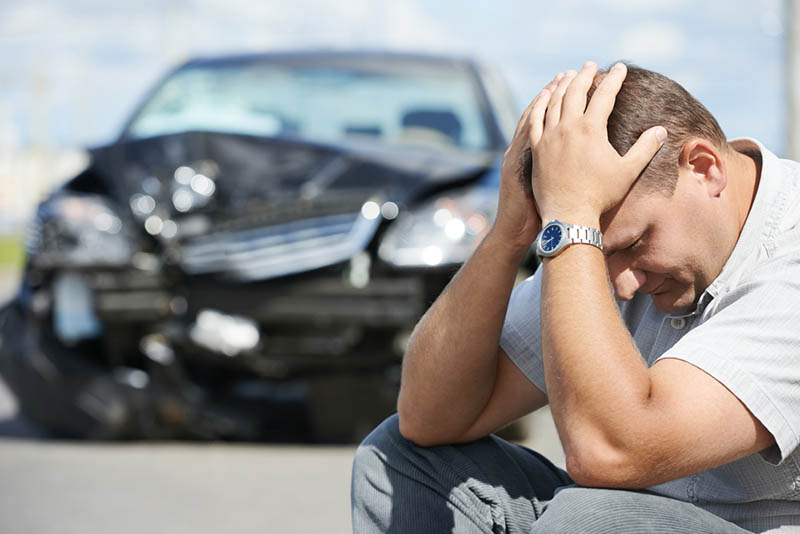 by Belal Hamideh

November 10, 2017
tags:
accident attorney long beach
in Accident Attorney Long Beach, English
Anyone can get involved in an accident at any time. No matter how careful you are in your daily life. Accidents usually happen when we expect them the least. This makes them even more difficult for you to deal with. You had no previous preparation to deal with the consequences. You may find yourself hospitalized…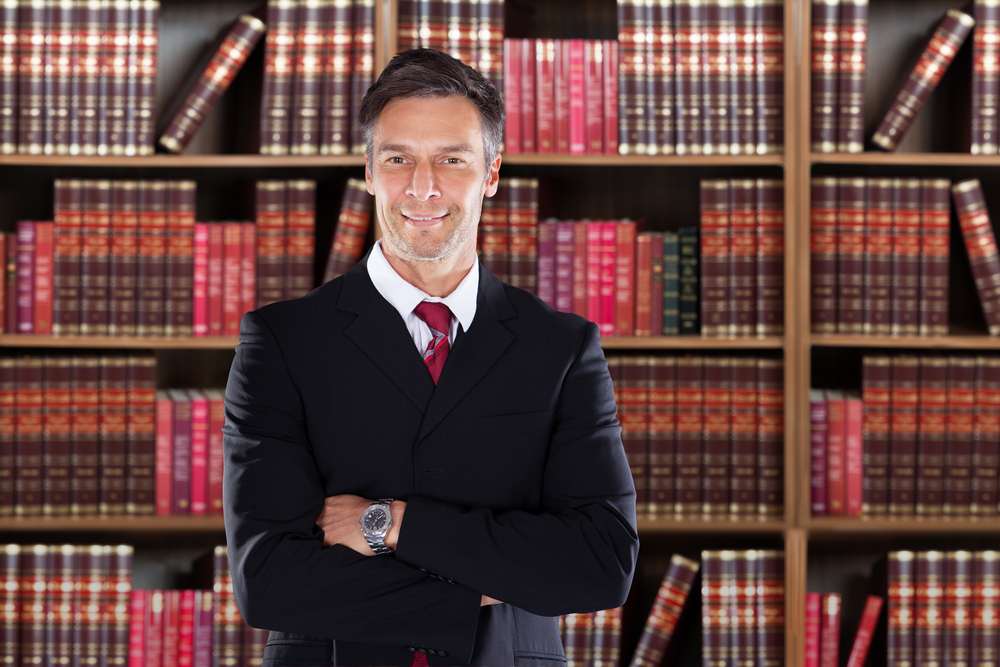 by Belal Hamideh

October 27, 2017
tags:
worker compensation lawyer
in English, Workers Compensation
If you have suffered a workplace injury, you may be entitled to benefits under the worker's compensation program and laws in California. Exploring your options under the laws and learning what you can do is important. While you can certainly try to go through the claims process by yourself, many people find the process very…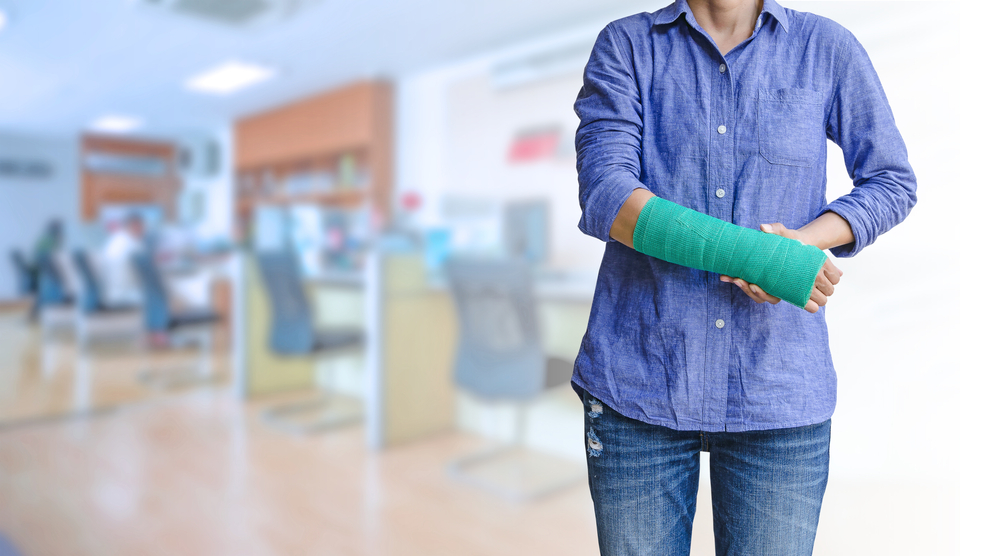 by Belal Hamideh

October 24, 2017
tags:
long beach workers compensation attorney
in English, Workers Compensation
When you are injured at your job, it is expected that your employer does the right thing. He or she must take care of you properly. Your employer should make sure your medical expenses are covered. Any lost wages must be paid according to the laws governing worker's compensation claims. For most employers, there is…
by Belal Hamideh

October 17, 2017
tags:
worker compensation lawyer
in English, Workers Compensation
If you are injured on the job, state law mandates that your employer take part in the worker's compensation program. That way, your medical expenses associated with your injuries get taken care of. You can also get compensation for any lost wages you experience because of time you are unable to work. While the law…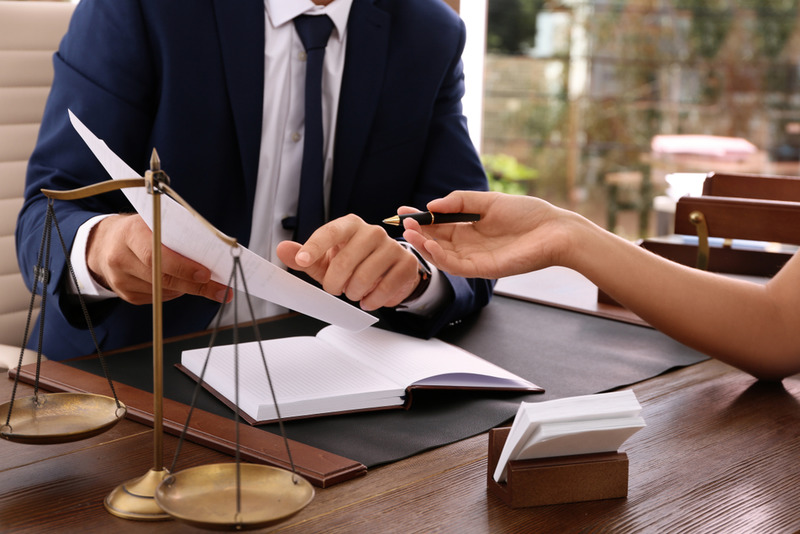 by Belal Hamideh

October 10, 2017
tags:
Workers Compensation Long Beach
in English, Workers Compensation
If you have been injured at your place of work, there are likely many worries and concerns running through your head right now. You worry about how you are going to pay for the medical expenses you have now and ahead of you. You also have concerns about how much time you will miss at…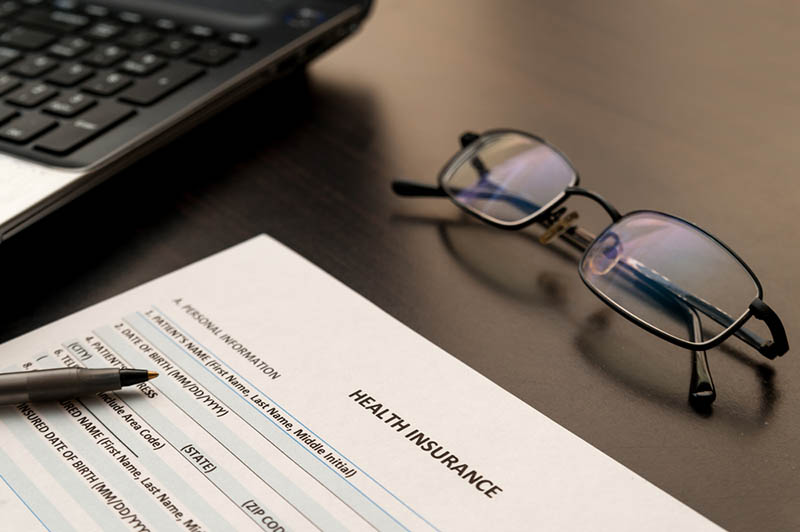 by Belal Hamideh

October 3, 2017
tags:
Best Personal Injury Lawyer
,
top personal injury attorney
in English, Personal Injury Attorney
Injuries that are the result of someone else's negligence can take on many forms today. You can get injured in a car accident, injured at the workplace, slip and fall at the store, experience medical malpractice, or even use a product that is defective and have it cause you harm. Whatever the situation may be,…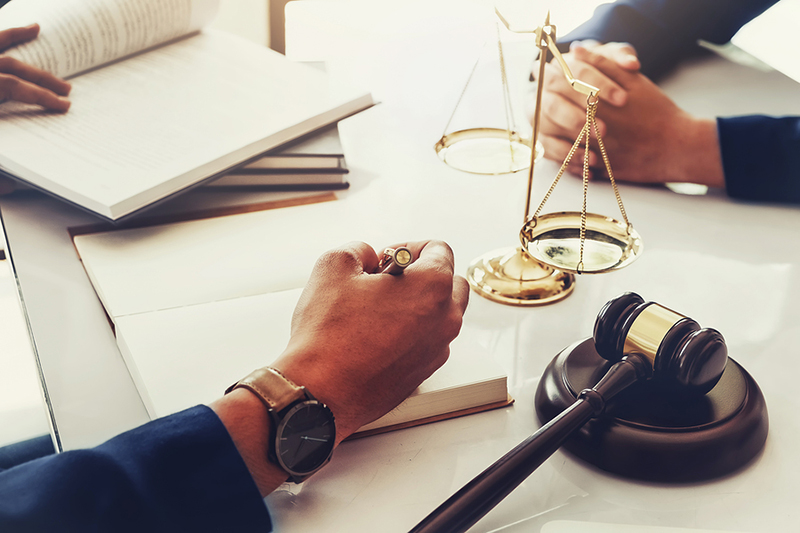 by Belal Hamideh

September 27, 2017
tags:
Workman's Compensation Attorney Long Beach
in English, Workers Compensation
When you get injured while at work, the injury you suffered falls under the worker's compensation laws in place federally and in the state of California. State law mandates that your employer provide you with compensation and coverage for your medical expenses and time lost from work. While the process may seem straightforward to you,…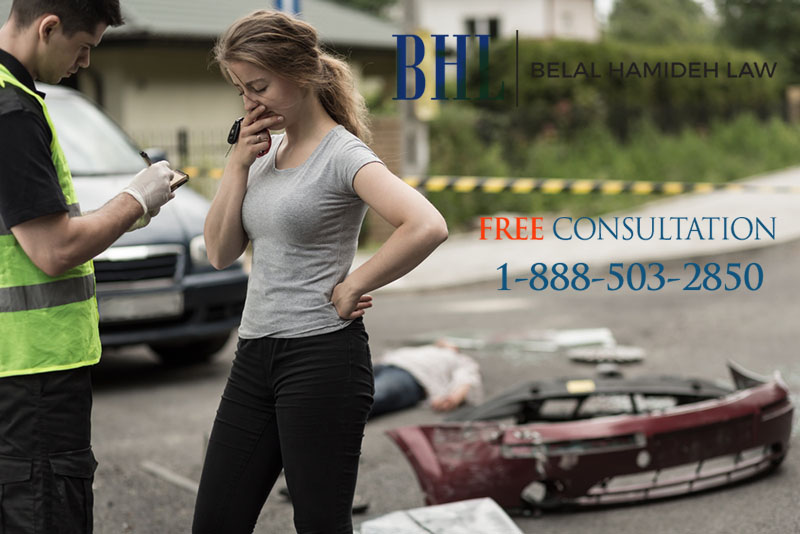 by Belal Hamideh

September 20, 2017
tags:
Best Personal Injury Lawyer
,
car accident attorney Los Angeles
in English, Personal Injury Attorney
Car accidents happen every day and routinely leave people with injuries that can take weeks, months or years to recover from. In some situations, the injuries leave permanent disabilities that can prevent you from working or enjoying your daily life. Accidents you are involved in that are the result of the negligence of another driver…